An interview with French scientist and explorer Éric Brossier who, aboard his polar expedition boat, the Vagabond, conducts scientific experiments with his wife France in the Arctic while raising their two daughters on board as they sail the world.
Makers & Shakers
Our goal is to engage in stimulating conversations with a wide range of innovators, creatives, entrepreneurs, and leaders pushing the envelope of what's possible.
Podcast by MeresOfArabia.com.
Meet the Host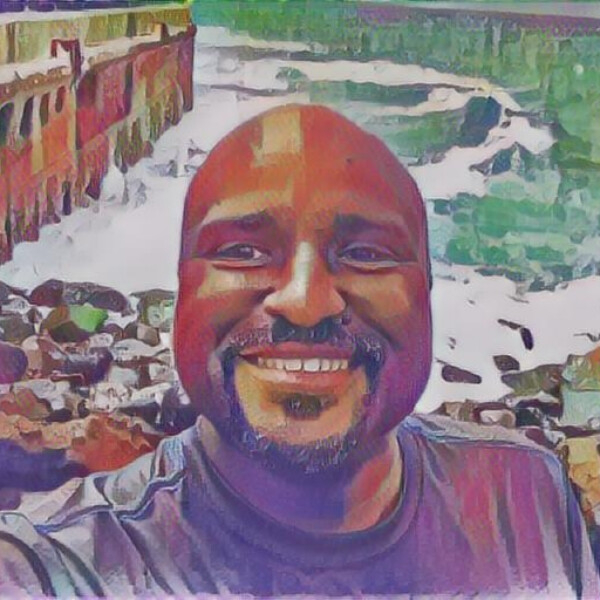 I'm passionate about telling stories in words and images. Lived and worked on four continents.