An interview with Anthony Morgan, a molecular research scientist, entrepreneur and guest host of CBC's Chef Secrets: The Science of Cooking. The documentary is a real eye-opener about how science enhances cooking and helps us solve some fundamental food mysteries.
Makers & Shakers
Our goal is to engage in stimulating conversations with a wide range of innovators, creatives, entrepreneurs, and leaders pushing the envelope of what's possible.
Podcast by MeresOfArabia.com.
Meet the Host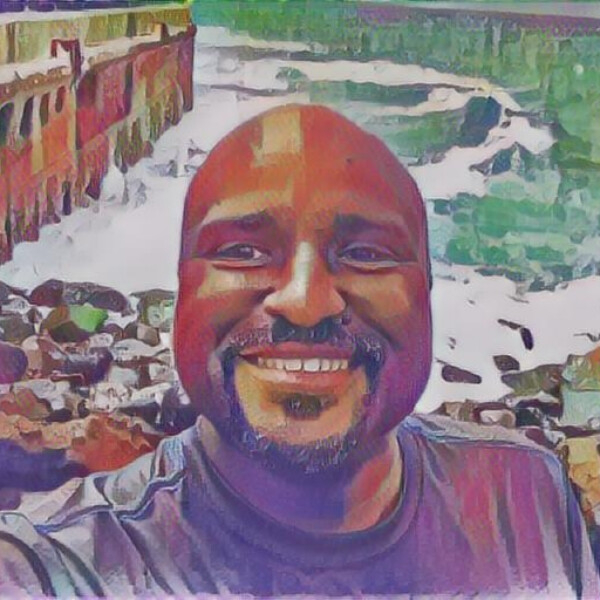 I'm passionate about telling stories in words and images. Lived and worked on four continents.